Here is a list of helpful suggestions of things you could do over your break to prepare for your next semester.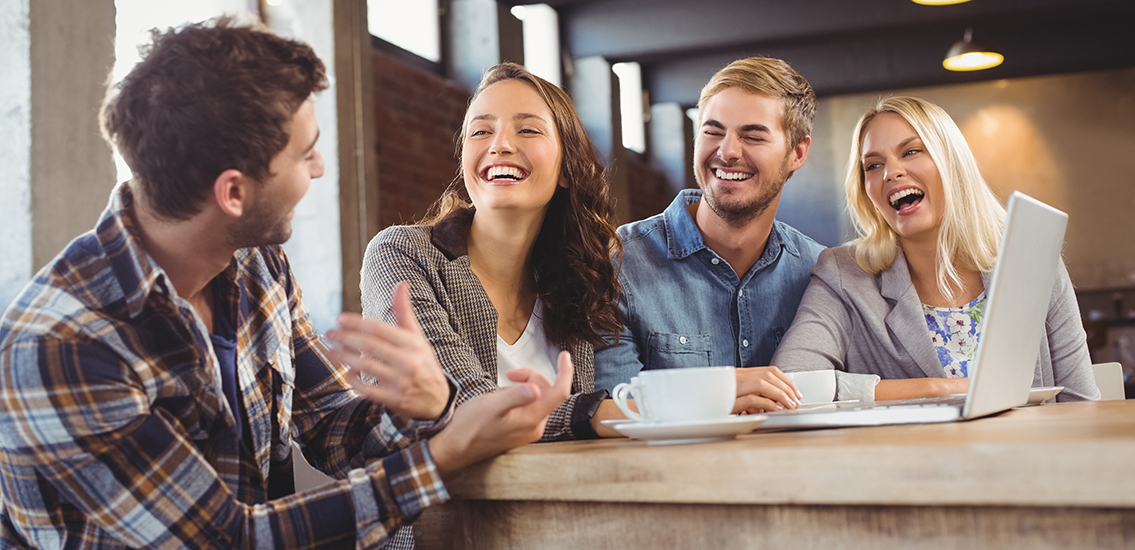 Update your resume/LinkedIn profile
You probably learned skills in your classes or internships this past semester that will be beneficial to your future career. Take some time to sit down and update your resume and LinkedIn page. If you need help, we have 4 resume writing tips listed in a previous blog

Volunteer
Many employers look to see if you have extracurricular activities that help you stand out from other applicants. Volunteering is a great way to set yourself apart. There are plenty of local charities or organizations that would love to have your help. Contact them to learn more about their opportunities.

Read a book
Reading a book has many benefits. It provides entertainment, keeps your brain active, and provides you with new bits of information. Worried about holding yourself accountable with reading a book? Start a book club with your family and friends to help reflect and explore what you read. Looking for a book suggestion? Ethos Group's book club read "Real Leadership: 9 Simple Practices for Leading and Living with Purpose" by John Addison earlier this year. Read about their takeaways.

Work part-time
Some students may not have the time to work during the semester. This is the perfect time to put in the extra work to save money. If you had a job in high school, contact your manager to see if there are any opportunities to work part-time. If not, contact a family member or neighbor to see if there are any projects that you can help with. Having a part-time job will keep you preoccupied. When second semester starts, you'll be grateful to have a little spending money.

Apply for internships
Your next semester is going to be here before you know it. It is important to start planning. Many companies have their summer internships posted the fall before they start. Take the time now while you have a break to sit down and send your resumes and cover letters to the internships that interest you. Looking for an internship? We are always looking for IT interns. 

Learn a new skill
Spend some time during your break to start learning a new language, instrument, photography, or something else that interests you. This can be a hobby of yours or skillset that is important for you to know in your career. To do this, find a class in your community or watch an online video.

Set goals for next semester
Take time to create goals that are SMART – Specific, Measurable, Action-Oriented, Realistic, and have a Time Frame. Goals can be anything you want. Make goals about work, finances, health, lifestyle, attitude, bucket list items, etc. Ask yourself these questions: What do I want to do this next semester? What do I want to achieve? Where do I want to travel? Who do I want to see? What lifestyle changes do I want to make? The sky is the limit with goal setting. Learn how to make SMARTer goals in a blog post we wrote. 

Network with professionals in your city
This is a great job search strategy. Start contacting people in your network (family, friends, professors, previous employers, etc.) and invite them to coffee or lunch. Inform them of your interests and your skill sets. You never know the connections they may have in their network.

Spend quality time with family and friends
Many students have been away from home during the last semester. Your family and friends love having you back in town. Show them you are glad to be back by spending time with them.
Read more stories from Ethos Group.