The way that I came across Ethos Group was during a Career Fair this past spring hosted at Rutgers University.
I met Ethos Group's representatives at the fair and quickly became interested in the organization when I learned about the culture of the company. It seemed to match up exactly with what I was looking for in an internship.
I had an interview with Austin, an Ethos rep and someone who has contributed to my professional growth, and the General Manager at a dealership, where I was eventually placed for my summer internship.
I never expected to enjoy working in the Automotive Industry as much as I did, but Austin and the dealership team facilitated my transition into the workplace. The numerous training sessions offered and the bi-weekly meetings held by Austin truly kept me collected, confident, and focused. By learning as much as I could every day and keeping an open mind throughout my experience, I was able to sell 20 cars in one month, the most by an intern.
As a result of my experience this past summer I now have a newfound interest in the automotive industry, and I am looking forward to learning as much as I can about this field for my future. If it weren't for Ethos Group, I would've never discovered the passion I have for sales, and I wouldn't have been able to exercise and improve my interpersonal skills the way I did this past summer.
I highly recommend looking into becoming a part of Ethos Group's team because of the way they genuinely care for you and put you around people that are going to make you better every single day! That itself says a lot about the culture of Ethos Group and their dedication to making their team members the best they can possibly be.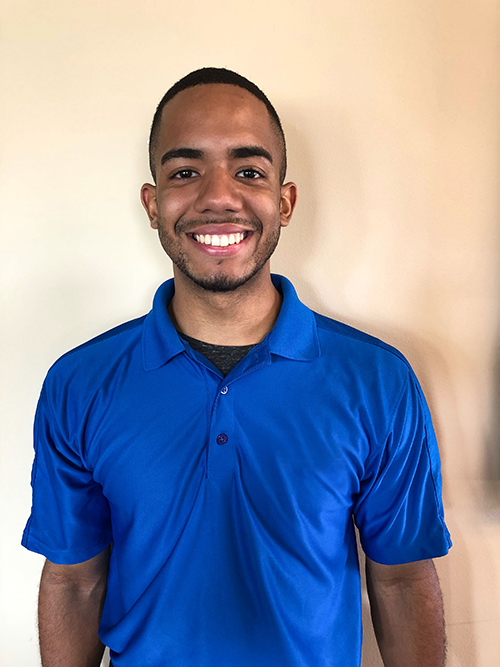 Ethos Group has opportunities available nationwide for enthusiastic, driven professionals with the desire and ability to stand out among their peers in what has become one of the nation's largest industries!
Find us in September at one of the career fairs below!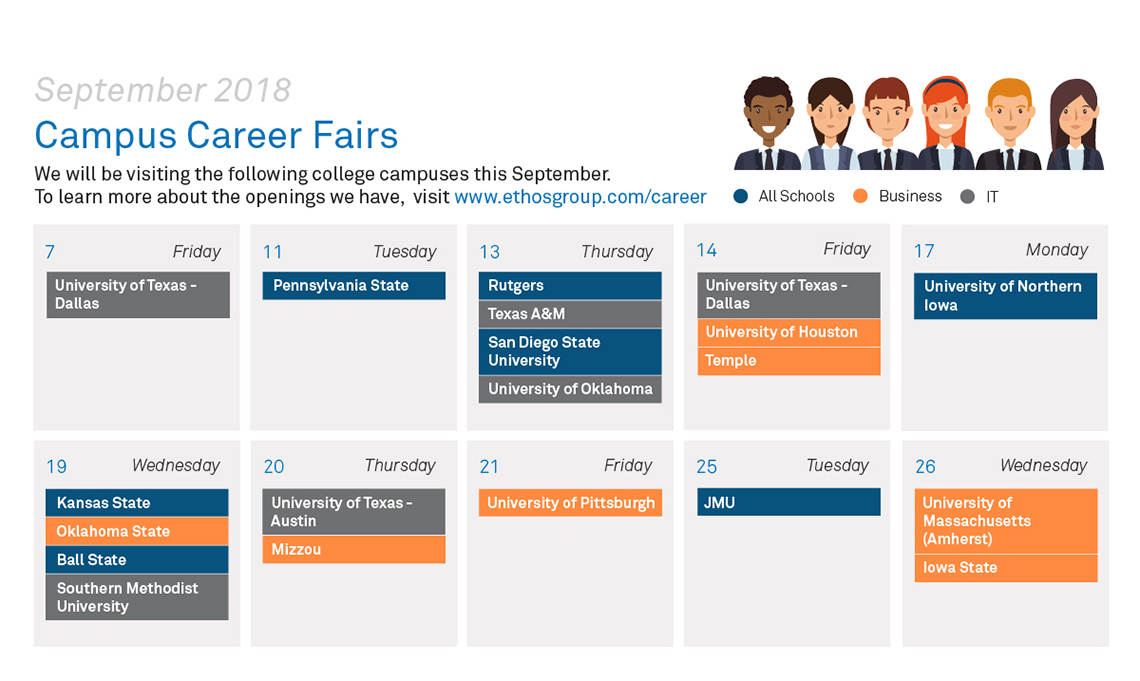 Read more stories from Ethos Group.