The retail automotive dealership is an entrepreneurial environment where ability and hard work can help an individual quickly move ahead in the world. One of our goals at Ethos Group is to help our partners develop their employees to be the best in the world at what they do. We provide online, classroom, and real-world training on such things as guiding a customer through the car buying process, helping customers understand the service being performed on their vehicles, and helping employees learn leadership skills they can apply to solving every day issues.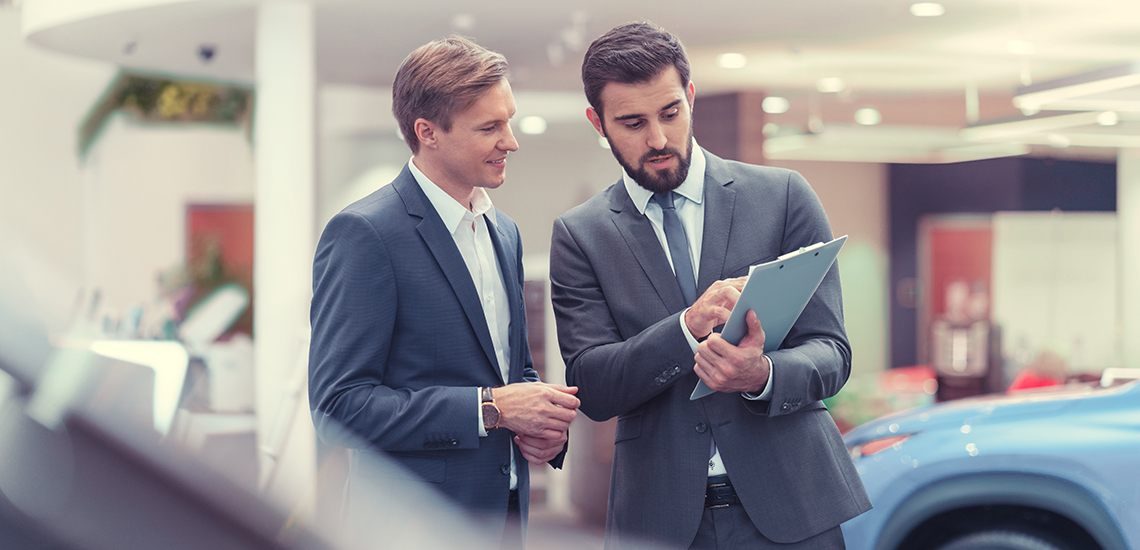 Ethos Group has developed a leadership framework for each position within the dealership to help employees fully engage with their customers and solve any issues that present themselves. These proven processes are reinforced by our training classes and our onsite mentoring that occurs with our own representatives who are in the store on a weekly basis. Ethos Group provides a structured, hands-on approach that enables the dealer employees' to progress in their careers and become the leaders of tomorrow.
Our partners understand that happy and fulfilled employees will, in turn, lead to happy and fulfilled customers. We all recognize that satisfied customers are the core of our industry. Through our framework, we work with the dealership team to provide an environment where employees and customers are completely satisfied not only today but tomorrow and for years to come.
Read more stories from Ethos Group.